Welcome to
DADA by Stanbic Bank

.
DADA by Stanbic Bank is an inclusive platform for women that provides financial and non-financial services to enable you to start & grow in business. DADA by Stanbic Bank is committed to playing a key role in women's holistic development and growth by offering account holders financial benefits such as borrowing, saving, protecting and managing wealth, as well as non-financial benefits through education, information, networking, rewards, and wellness activities.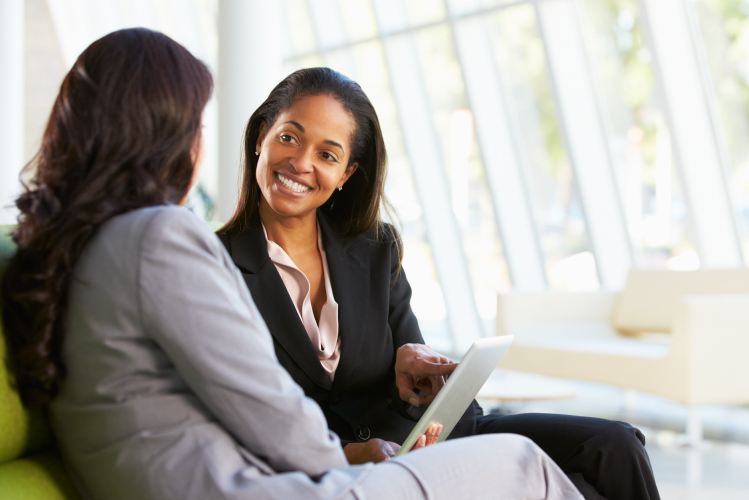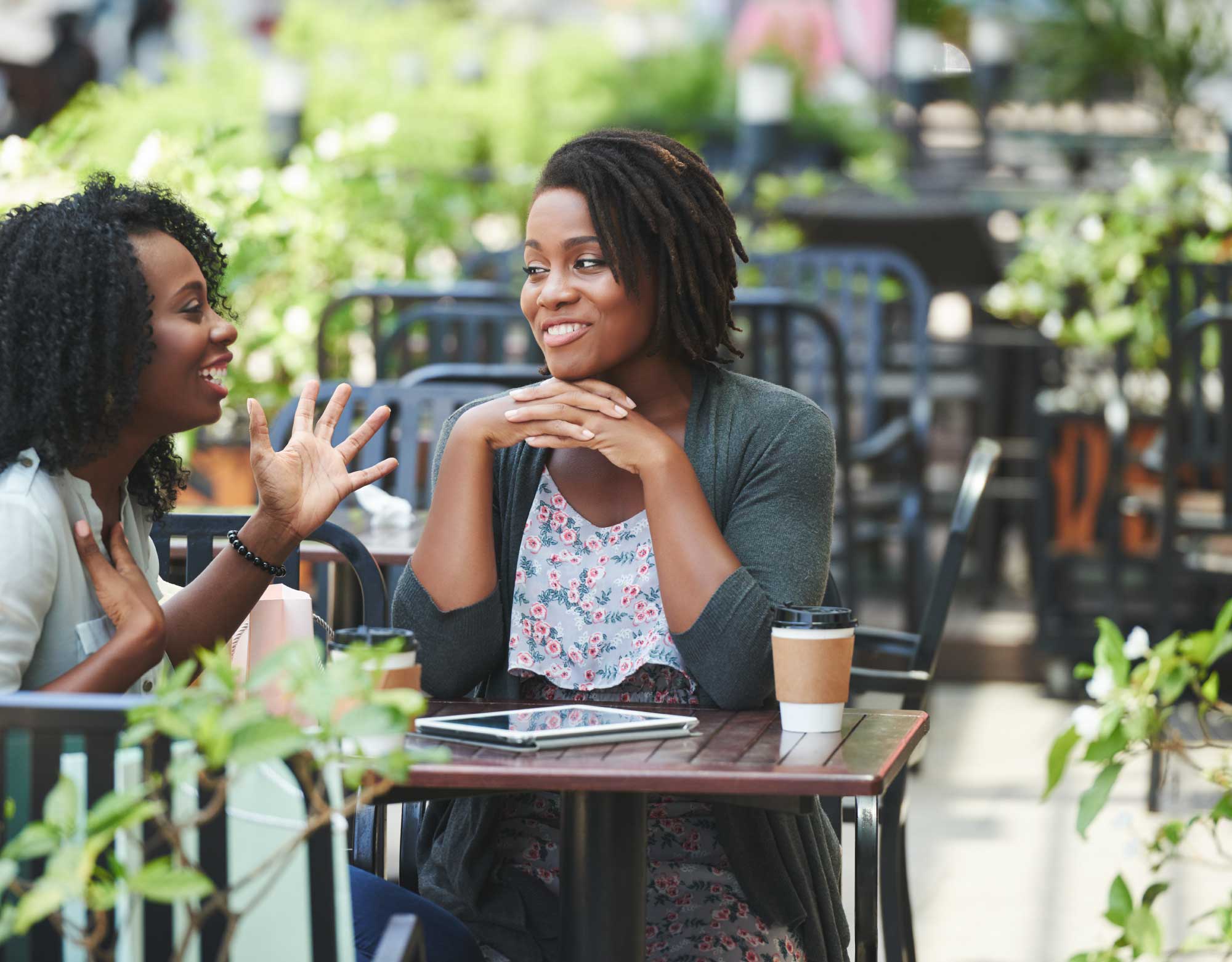 We are all about
Sisterhood
Whether you're a young woman in your twenties, a business woman in your sixties, or a corporate executive in your thirties, we have something for you! If you're employed, employed with a business on the side, or doing full time business, you can talk to us! That's because at DADA by Stanbic Bank, we understand your needs, and are here to provide tangible solutions that will help you grow and progress. We are a community created to celebrate women in our community and society. We believe that regardless of where they come from, women's goals are the same – to grow, flourish, nurture and succeed! We are here to support, celebrate and build you, in the true spirit of Kenyan Sisterhood.
This is a journey, and like a real DADA, we are with you all the way!
"When women support each other, incredible things happen."
The DADA Non-Financial
Services
The DADA Financial
Services
We can help you achieve your goals, the more you save, the more you get.
Become an
Online Banking Agent